About
THE BODY CARE LIFESTYLE COMPANY
Since Phiten was founded in 1983, the primary focus has been the body's natural healing power. The body's healing power is made possible by a natural state of balance, which can be disturbed by stress or fatigue from an ever-increasing variety of sources, many of which we remain largely unaware.
Through years of dedicated research, Phiten has developed a number of unique wellness technologies and products that have gained the trust and confidence of the customers in Japan and worldwide. This trust is a cornerstone of our work, and we strive to continue creating new products with our technology to maintain and enhance the wellness of the people. In addition to delivering functional products for general well-being, we also provide technology for sports and athletics. World-class athletes around the world use Phiten products - a testament to their trust in and support of our technologies. Phiten products incorporate AQUA METAL™ technologies and help achieve maximum performance. Such benefits are not limited to the athletic world, but are also available and effective for everyday use. All Phiten products - whether ankle, shoulder or knee supports, apparel, carry with them the power of producing a proper balance in the playing field or in everyday life.
---
MISSION & VISION
Our mission is to reinvent the DNA of active lifestyle products
Our vision is to inspire everyday adventurers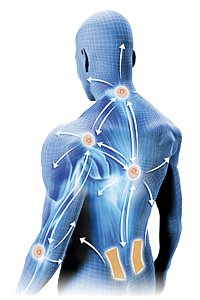 Originating in Japan and holding over 100 patents worldwide, Phiten is the maker of AQUA METALS, a collection of proprietary and unique, metal-infused wellness materials and technologies. With over 150 Phiten store locations spread out through all of Asia, Europe and North America, the Phiten brand has become a mainstay and a symbol of sports and wellness.
Gaining notoriety and exposure on the field at sporting events and during historical sporting moments throughout the years, Phiten has won the trust amongst world class athletes around the world.

New AQUA TITAN™ Bathing Capsule for Phiten IP Rooms in Japan. Full body relaxation treatment with the AQUA TITAN™ technology.
---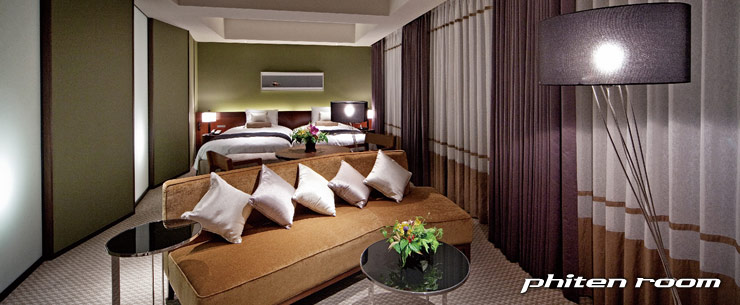 Phiten Room - Starting with the idea of creating an environment to help promote a higher quality of life, Phiten permeated AQUA TITAN™ into the surface of the walls and the ceiling of a room, essentially "Phitenizing" it. The future of Phiten is now.
---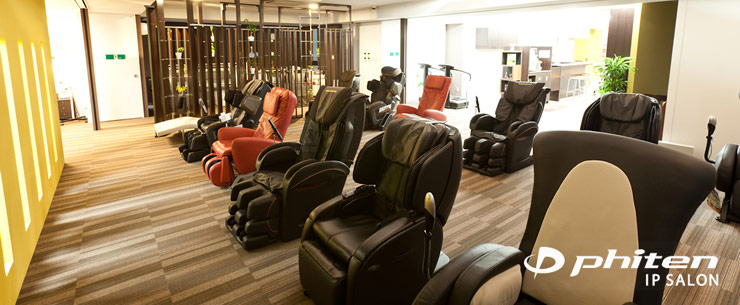 Phiten IP Salon - Phiten therapy and wellness studios are equally popular in Japan as gyms in Europe.
---
Yoshihiro Hirata

Founder and President
Phiten Co.Ltd. Japan
PHITEN'S HEART & SOUL
The core of Phiten Technology lies within AQUA METALS™ – created through a number of unique, patented, proprietary processes that, in part, breaks down specific metals into nanoscopic particles dispersed in water, essentially creating a hydro-colloidal metal. Every Phiten product incorporates some form of this specially-treated, water-soluble metal technology. The purpose of Phiten products is to help enhance the user's quality of life. Researchers have shown how AQUA TITAN™ can support relaxation and regeneration - important to restore performance after stress.
---
Society of AQUA METAL™ Research
Research regarding Phiten's technology are conducted by the Society of AQUA METAL™ Research, and individual study reports can be found on their website.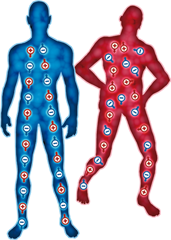 ---
Phiten officially acquires over 100 patents worldwide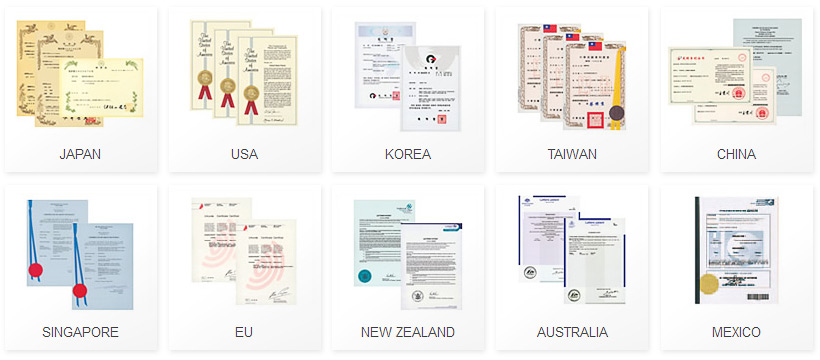 As the development of AQUA-METAL™ technology progresses, so do the number of patents issued. AQUA TITAN™, MICRO-TITANIUM SPHERES, AQUA-GOLD™, AQUA-SILVER™ and AQUA-PALLADIUM™ are some of the core technologies developed by Phiten.
---
THE AQUA-METALS™ LINE-UP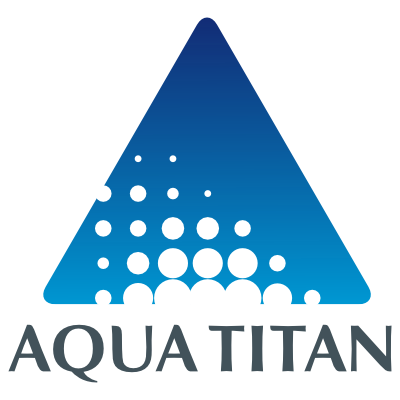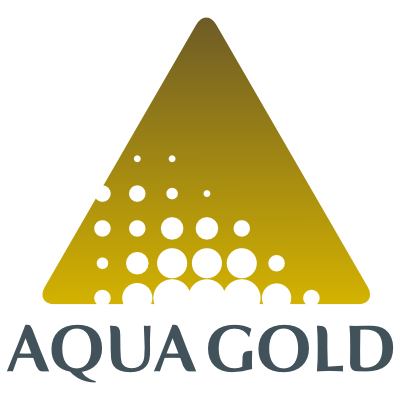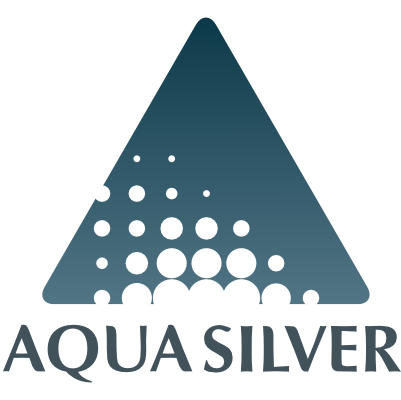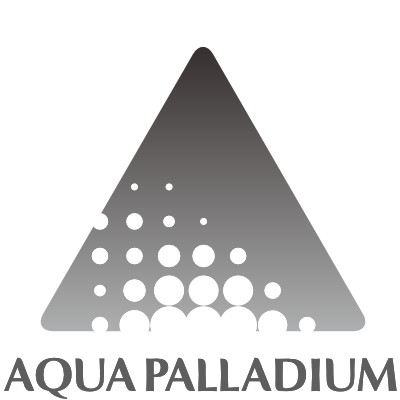 ---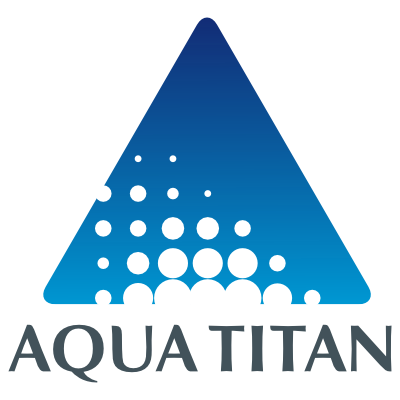 Phiten's most prevalently used AQUA METAL™, is utilized as a dye-like material and permeated into the fibers of Phiten fabric products becoming a component of the finished product.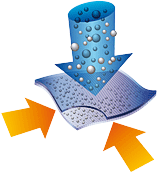 MICRO-TITANIUM SPHERES MICRO-TITANIUM
Spheres are a by-product of AQUA TITAN™ and can be described as a powder-like substance that is also used and embedded into silicone. Micro-Titanium Spheres retain the same technology as AQUA TITAN™, but is much lighter and can be applied to our silicon necklaces, bracelets and is a staple in our Titanium Discs.
AQUA-TITANIUM SILICA
AQUA TITANIUM SILICA is a silica-supported variation of AQUA TITAN™ used in specific products such as the extremely lightweight series of Air necklaces and bracelets.
WHY TITANIUM?
Titanium is a hypoallergenic and biocompatible metal widely used in medical devices known for its anti-inflammatory and antioxidant properties.
---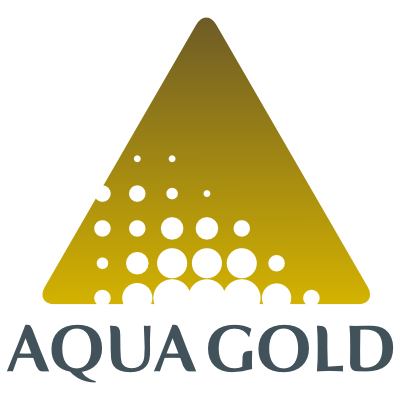 AQUA GOLD™ is an AQUA METAL™ manufactured using the same process as creating AQUA TITAN™, and is specifically used in our water-based products such as skin care products and massage lotion and creme.
WHY GOLD?
It's believed that Gold helps to strengthen the immune system. It is a perfect enhancer for the absorption of nutrients, regeneration of tissues, and circulation. Many have also claimed that it is a powerful anti-aging agent.
---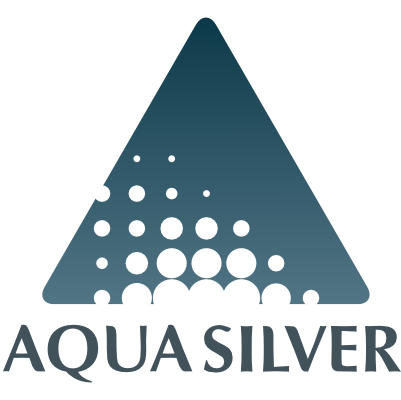 Silver is used as an antimicrobial in a variety of healthcare applications. Currently, AQUA SILVER™ is being used in our Titanium Insoles.
WHY SILVER?
The Silver ion (Ag+) is bioactive and in sufficient concentration, readily kills bacteria. Silver is also used as an antimicrobial agent in a variety of healthcare applications.
---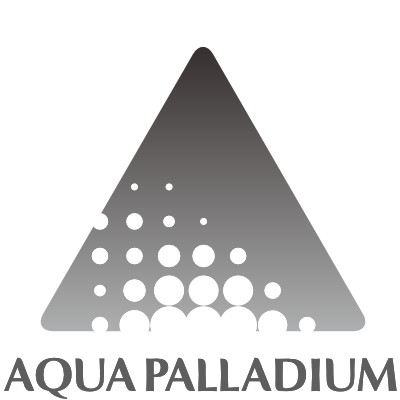 AQUA PALLADIUM™ is the material which disperses nanoscopic palladium particles in water by using Phiten's water-soluble metal technology. AQUA PALLADIUM™ is currently being used in Phiten body support products and in Phiten Water Wave bed unique massage device.
WHY PALLADIUM?
Palladium is a metal known for its antioxidant properties.
---
More information on AQUA METAL™:
www.phiten.com/english/about_phiten/technology.html
---

Phiten products
Tapes
Among the wide variety of products available, Phiten's titanium tape has long been the favourite of a broad spectrum of customers, from top class athletes to housewives.
Shop Tapes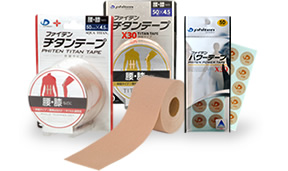 ---
Lotions
While providing comfort and relaxation as all other Phiten products, massage lotion, creme and gel are ideal for those seeking a more gentle alternative to Phiten tape.
Shop Lotions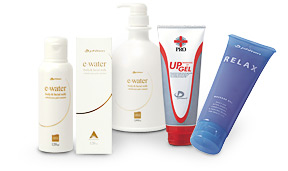 ---
Necklaces and bracelets
The wide variety of colours and designs brings an element of fun, and is just one of the many reasons for their popularity. In all aspects of life – from everyday activities to athletics – our products can help maximize your full potential. This is why so many top athletes use Phiten products.
Shop Necklaces
Shop Bracelets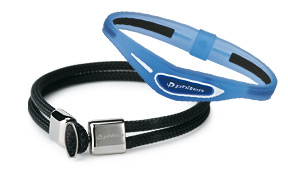 ---
Supporter
Bringing technology straight from the invention lab, gathering the knowledge and expertise of professionals in the field, Phiten has created a range of body support products based on the fundamental mechanics of the human body. Our Titanium Supporters are of benefit to top athletes and also to the general public. From the knees and elbows to the back and ankles, we offer supports available for every part of the body; ranging from firm and rigid supports to more gentle supports made of thinner materials.
Shop Supporters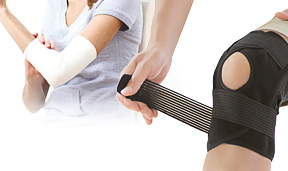 ---
Apparel
A range of functional clothing with AQUA TITAN™ permeated into each and every strand of fabric. Our apparel soothes and relaxes the entire body. With a broad range of colours and sizes available, everyone in the family can enjoy our relaxing apparel. Do not miss out our Limited series released once a year.
Shop Apparel